KH 3350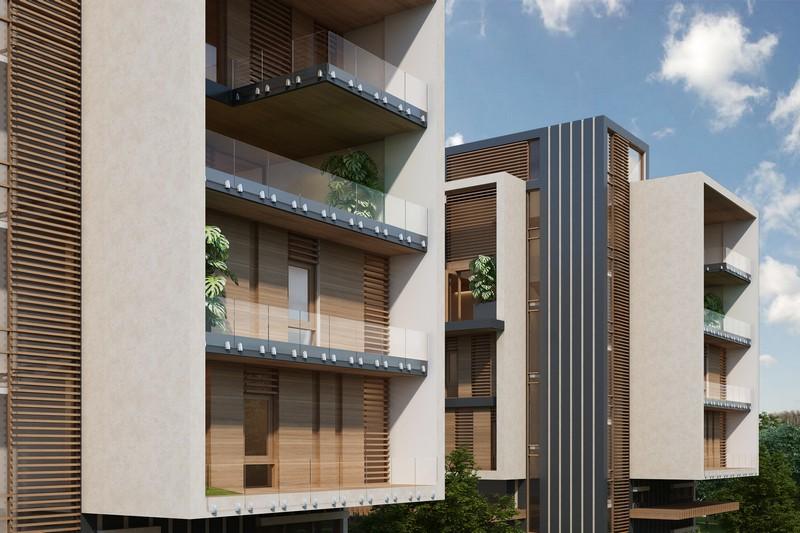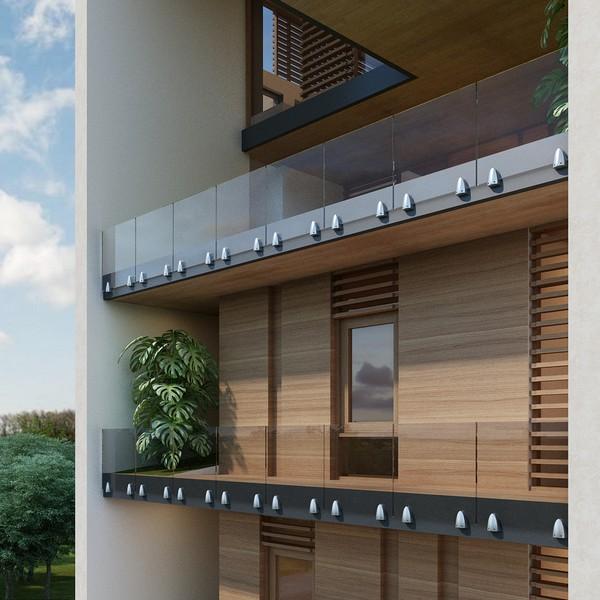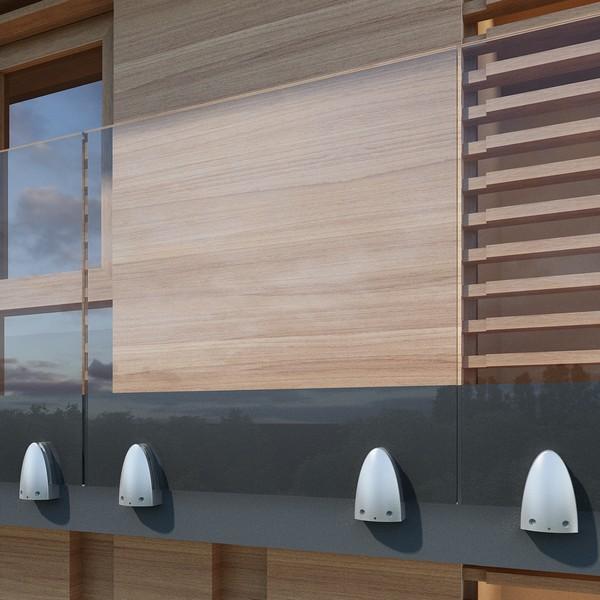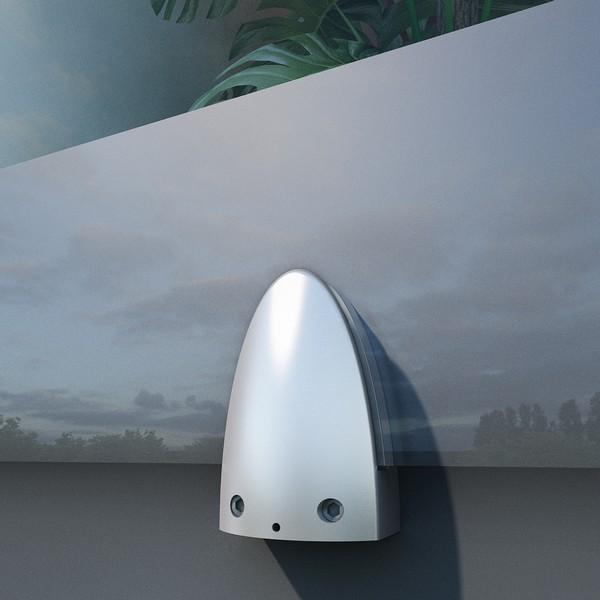 KH 3350 series preferred by projects at which more glass view is wanted. The
KH 3350 series may be used in shopping malls and hotels. KH 3350 series has
been designed in a way to meet the needs and expectations of the site. It's is
the most preferable solution for indoor applications and for stairs.
The thickness of the glass may be selected optionally between 12-21,52
millimeters.