KB 5100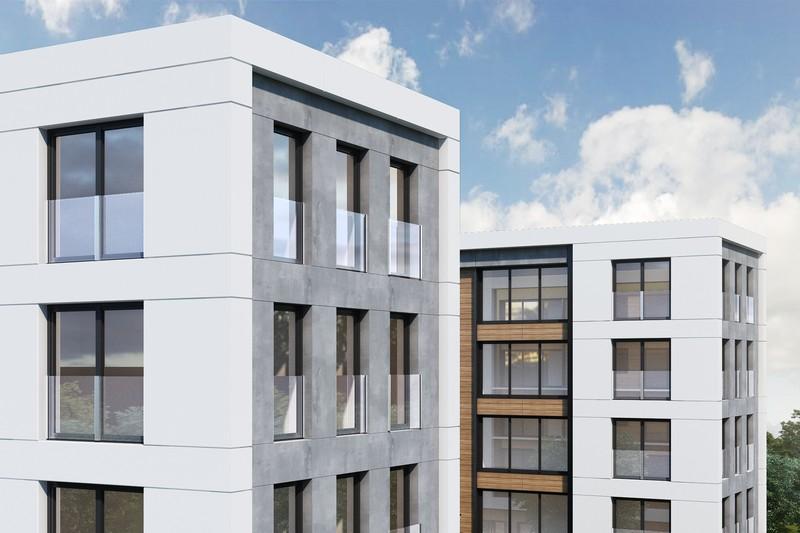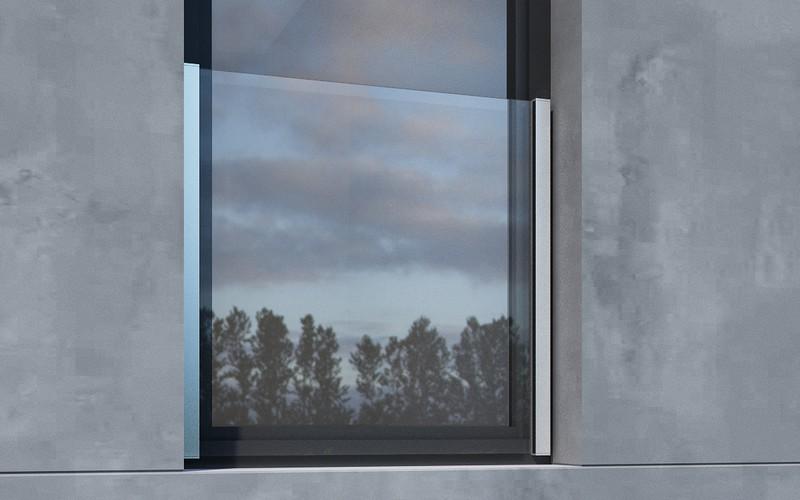 French Balcony System Profiles are
shipped as a whole to the customers
in the size of 5 mt with the need
of a cover, and in a way which
the mounting holes are already
opened, and in a manner ready to
be assembled. Since the profiles are
designed as a whole, time is saved.
French Balcony System Profiles is
provided with the codes of (KB 5000-
5050-5100)
Profile series may be manufactured
as a single piece and as a whole for
any mill finish, bright anodized, matte
anodized, satin anodized, and for any
RAL coded colors.