KP 2400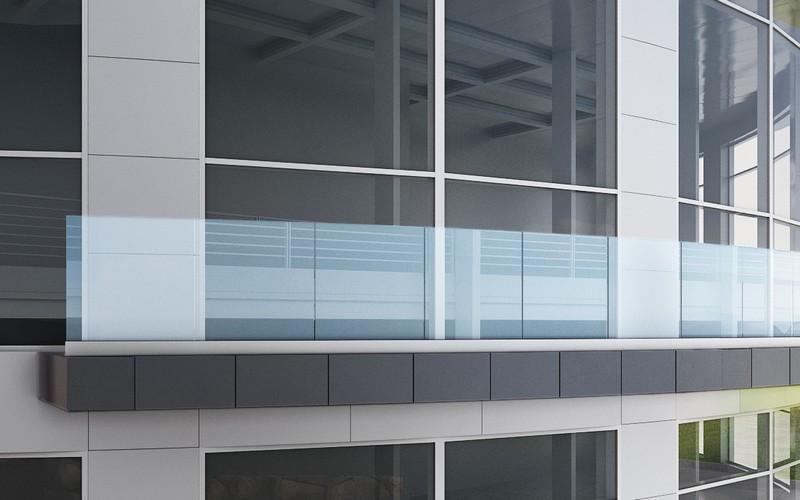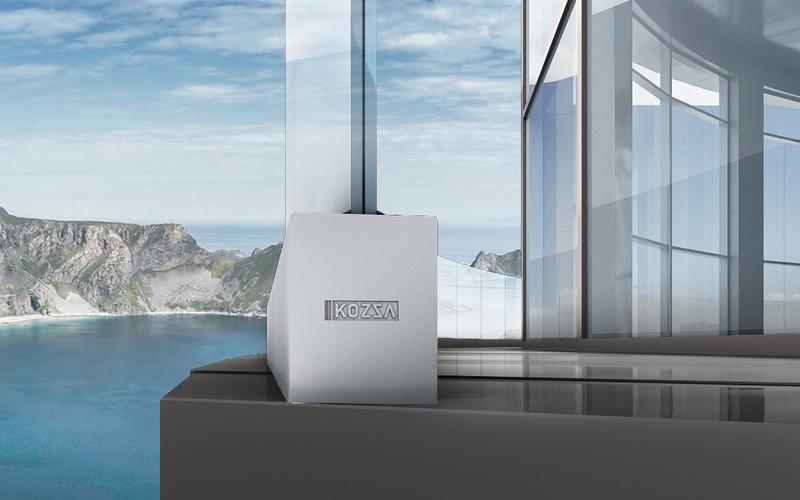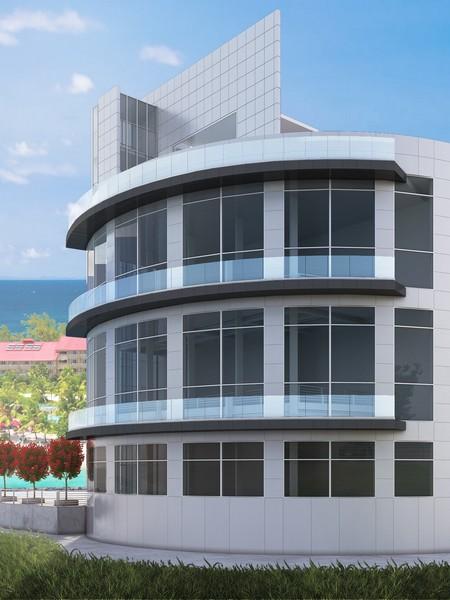 The Glassmove® mechanism, which provides flexibility for the glass is
available in the KP 2450 series. The supporting shoes are supplied in 15
cm and 30 cm lengths. The distance between 2 adjacent shoes should not
exceed 30 cm. More suitable for residential projects and private houses.
The thickness of the glass may be selected optionally between 12 -21.52
millimeters.